Home and Bath Trends for 2020
Bathroom Style
Darker, bolder bathroom accents - Grey has been trending for several years and now you can expect to see it moving in an even darker direction with black fixtures and accent tiles...especially in matte. This works with contemporary designs as well as classic white-dominant bathrooms.
Amenity-driven bathrooms - It's easier and more affordable than ever to bring spa-like components into your bathroom. There are "smart" toilets, steam showers, Alexa-compatible lights and waterproof sound systems to transform your bathroom into a relaxing oasis.
The return of the tub - Modern bathrooms have shifted away from having a full soaking tub in recent years. That changes in 2020. People want to destress and nothing is better for that than a deep tub. Expect to see large tubs as a focal point in bathroom design.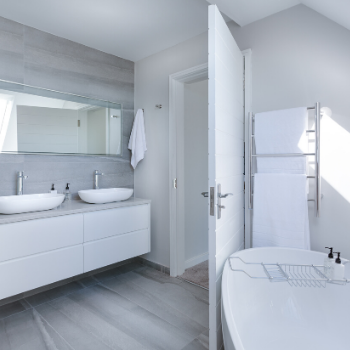 Kitchen Upgrades
Stone slab backsplashes - Tile has been the go-to backsplash for a while. Now, you'll begin to see marbles and granites bringing style and personality to the back of your kitchen and not just your countertops.
Asymmetrical kitchen islands - Islands take up a large amount of room in the kitchen and designers are opting to create custom, asymmetrical options to better suit the flow of the room and needs of the homeowner. Works best in modern, open concept kitchens.
Get more stylish advice and ideas for your space at the Johnson County Home + Garden Show. Pick up your tickets today and get ready to make your dream home a reality.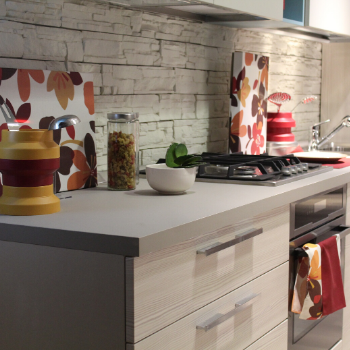 Feb 10, 2020, 16:03 PM