Interview With Jason Cameron
Jan 23, 2018, 19:10 PM
This DIY Network star may have the good looks of a Hollywood actor, but at heart he's all about home improvement projects. As a licensed contractor, Jason Cameron really knows his stuff, especially when it comes to his own personal passions: home improvement and landscaping. In addition to helping people all over the country, he recently even gutted his home and revamped its backyard. Now he's putting his extensive hands-on expertise to work for DIY Network building, landscaping, hardscaping and more.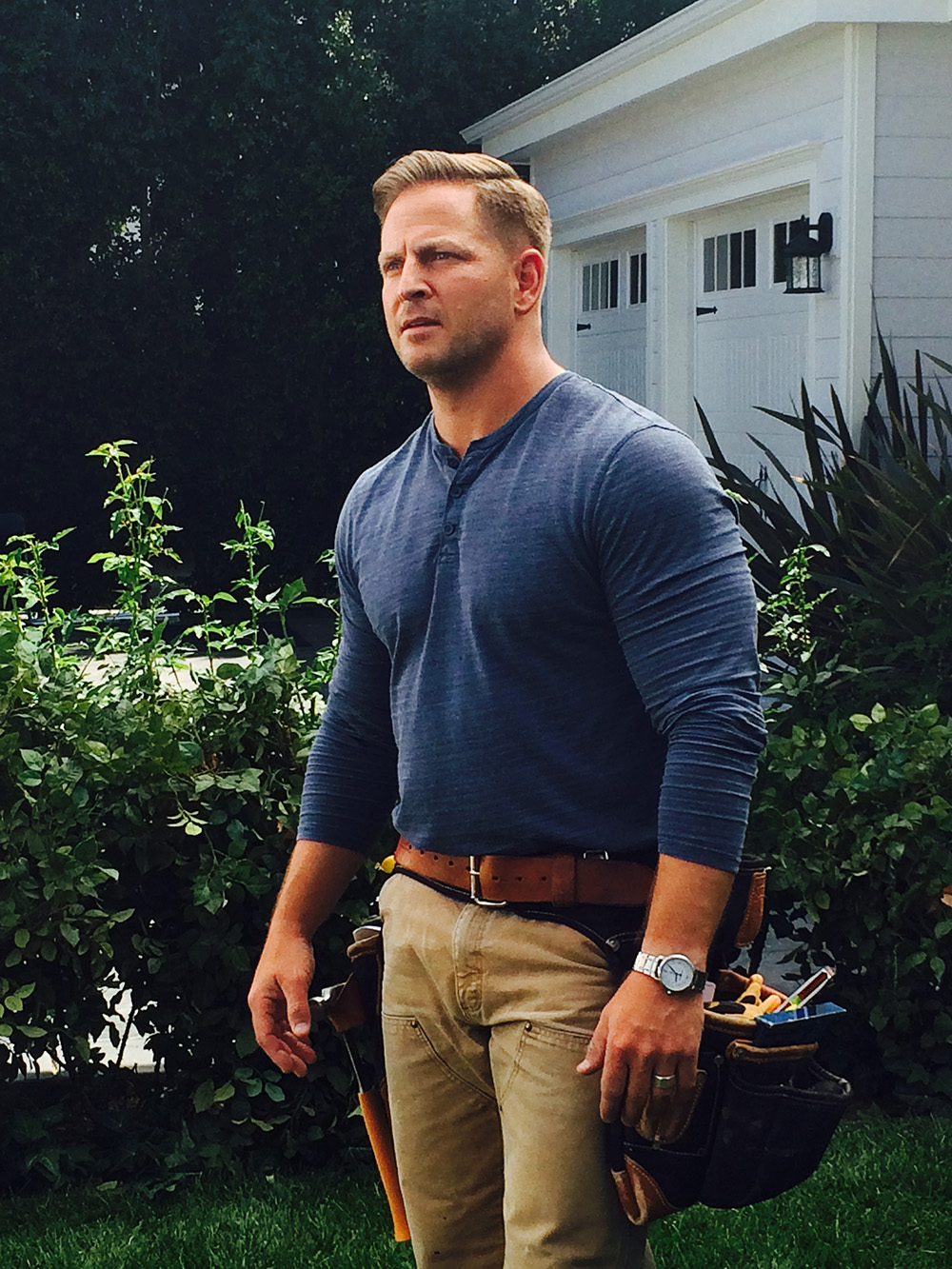 We had the opportunity to Interview Jason and learn more about the handyman!
Q. What was the last picture you took with your phone?
Jason: I am currently renovating my basement, so the last picture I took with my phone was a picture of the progress I've made thus far.
Q. If you had to move to another country, which would you pick & why?
Jason: Without a doubt ITALY! I love the culture, history, architecture & above all else, the FOOD!!
Q. What's something that folks should watch out for when working with a contractor or interior designer?
Jason: First & foremost, do your due diligence as a homeowner & research the contractor/interior designer before hiring them. All to often, homeowners hire contractors with very little knowledge into their background, current licensing status & references. Know who your hiring! Also, once hired, get everything in writing! We no longer live in a world where a handshake & verbal agreement is enough. Make sure you have a legal, signed contract which describes in detail the entirety of the work to be done. Do not hesitate to have a lawyer, familiar with Home Improvement Contracts, review it before signing. An incomplete/incorrect contract could be thrown out of court and ultimately hurt the homeowner.
Q. Would you rather upgrade you closet, bathroom or kitchen?
Jason: This really depends on why you're doing it? If you're choosing one of these three rooms to renovate solely for your benefit, then do the one most important to you. However, if your goal is to increase the resale value of your home, then the Kitchen is the way to go! You get the best return on your investment with Kitchen Reno's. It is also the first room to be scrutinized by potential buyers.
Jason Cameron will be at the Johnson County Home + Garden Show on Friday, January 26, Saturday, January 27 and Sunday, January 28. Stop by the Fresh Ideas Home Stage to see him and get some helpful home renovation advice!
Buy tickets online and SAVE $2
!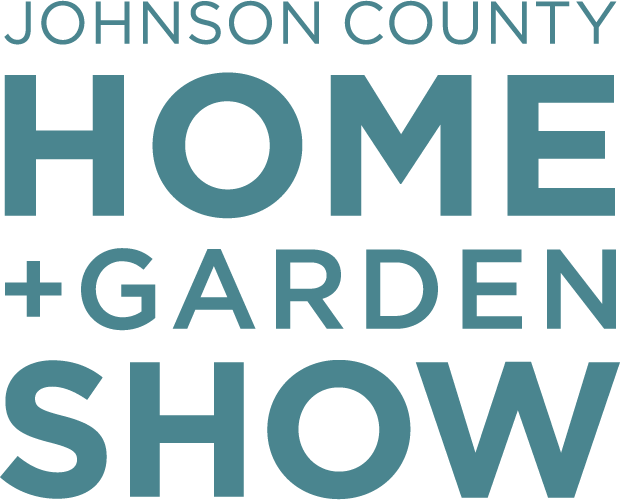 OVERLAND PARK CONVENTION CENTER
JANUARY 26-28, 2018