Getting to Know Kevin O'Connor
Jan 22, 2018, 20:46 PM
Kevin O'Connor is the host of the award winning PBS series This Old House and Ask This Old House and has been on the show since 2003. Kevin serves on the editorial board of This Old House Magazine and he has also hosted shows for the DIY network and The History Channel's H2. In September 2011 Kevin published his first book, The Best Homes of This Old House. We had the chance to interview Kevin and ask him a few questions!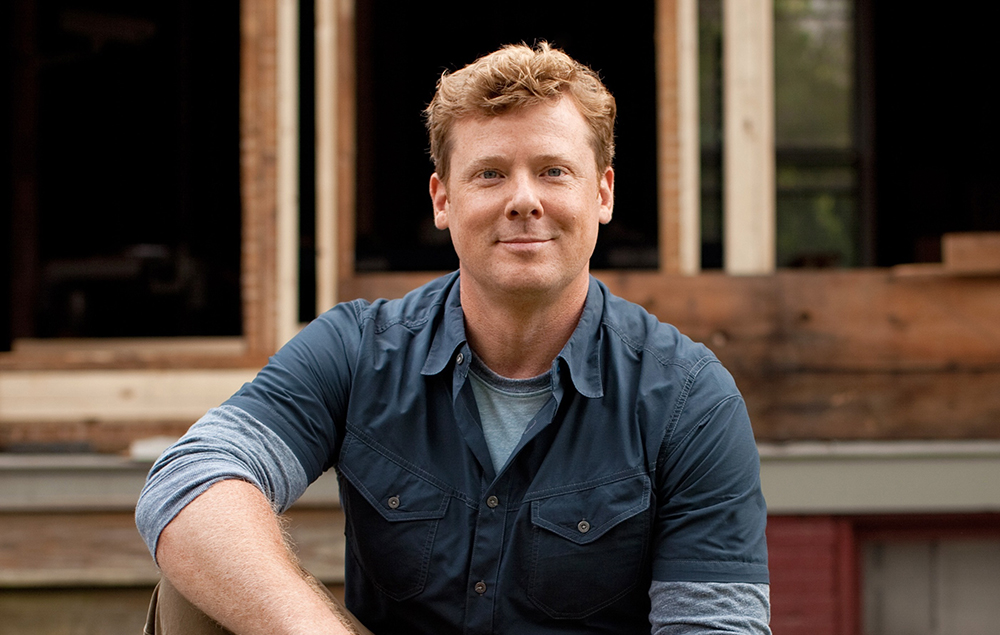 Q. What's a common mistake homeowners make when they take on a home improvement project themselves?
Kevin: Without fail they underestimate the time and money it will take and overestimate the amount of work they want to do themselves. I guess we're all optimists when it comes to renovation when we should all be skeptics.
Q. What project have you been most proud to work on?
Kevin: I'm fortunate to have a few top candidates for that list but the most rewarding was our recent Detroit project. It's a great city that had decades of hard times and when we got there we saw the city rising again. The people from Detroit had so much heart, persistence and pride, and they all came together to rebuild their neighborhoods. It was inspiring.
Q. Where do you go online to find inspiration?
Kevin: I read more than I watch on line. I consume a lot of news despite how painful that is these days. I also like long form articles and non-fiction writing that blows your mind with new ideas and stories of people changing the world.
Q. Would you rather upgrade your closet, bathroom or kitchen?
Kevin: The kitchen, without question. It's the heart of the home, where everyone gathers and where all our time is spent. A dollar spent there gets the biggest return in my opinion. Put your money where your life is.
Q. What are your best outdoor décor tips?
Kevin: Use a lot of natural materials like wood and stone, pump up the color and pay attention to lighting. Good lighting draws you outside, keeps you outside and lets you enjoy the outside from the inside. And make sure there's fire. And beer. Regular beer.
You can see Kevin O'Connor at the Johnson County Home + Garden Show on Friday, January 26 and Saturday, January 27.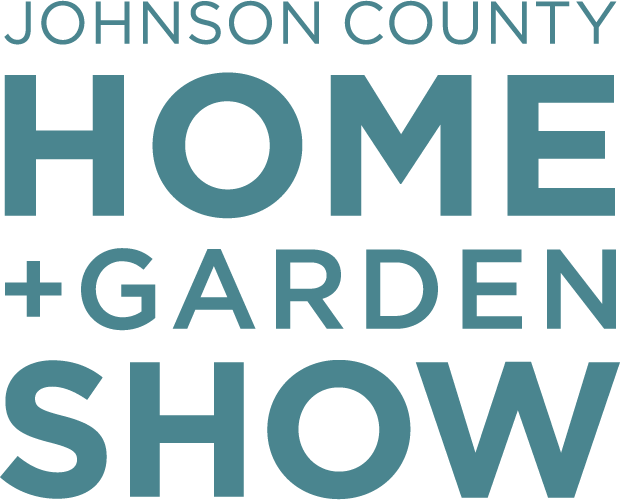 OVERLAND PARK CONVENTION CENTER
JANUARY 26-28, 2018