Help With Your New Year's Resolutions
Jan 3, 2017, 20:16 PM
It's that time of year! We all have a list of New Year's Resolutions, but there is some organizing you should probably do first. Whether your goal is to lose weight, redo your master bathroom, or create a beautiful garden, here are some ways to optimize your chances of success:
For healthier eating, reorganize your kitchen – Many people swear off junk food, alcohol and sugary treats in January, but your kitchen might be making it more difficult. If you routinely have unhealthy foods in plain sight, you're more likely to eat them. By rearranging your kitchen to showcase healthy options, you'll be making it a little easier to choose carrots and hummus over potato chips.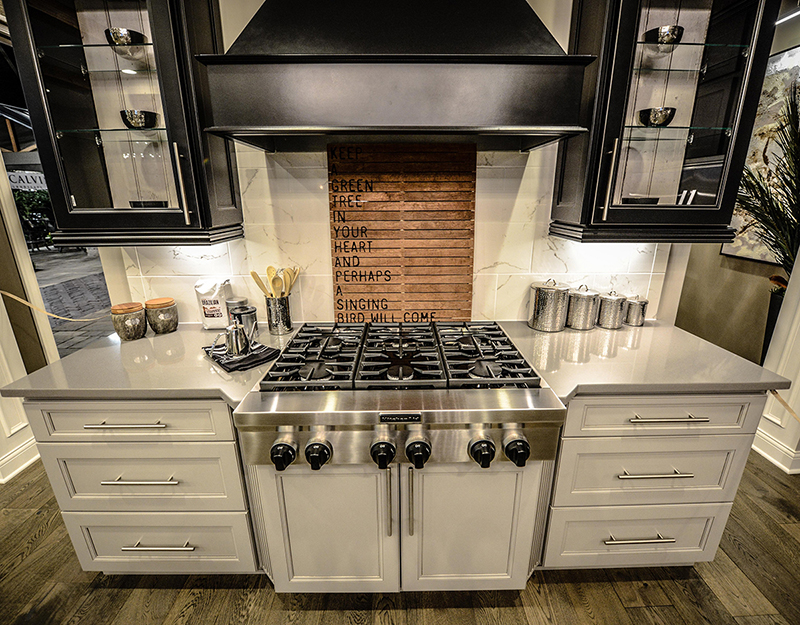 Have a designated (and clean) "catch all" room to put stuff – The holidays result in a lot of new items for many people and that can mean stuff accumulating and ultimately leading to messy, crowded living areas. Choose a place in your home, whether it's the basement or an unused bedroom, and place items you don't utilize in there.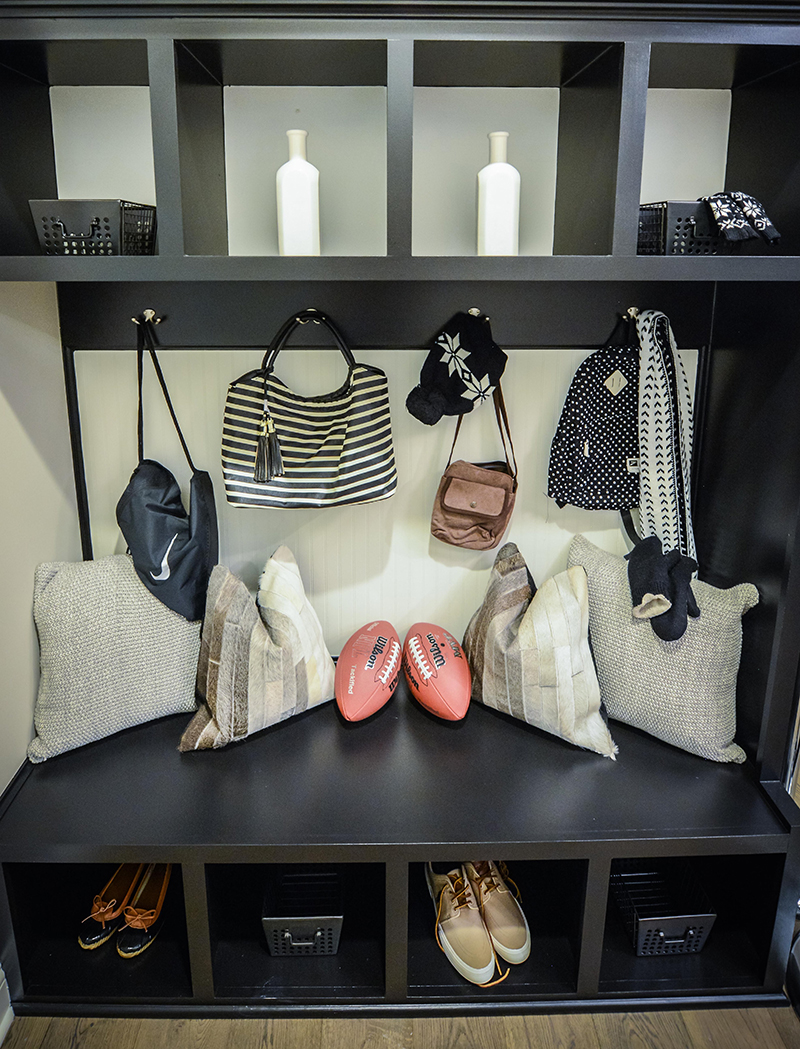 Tidy garages and sheds lead to beautiful yards – You've been dreaming about a beautiful rose garden and immaculate green lawn for months. But before that can become a reality, make sure your gardening and landscaping tools are clean, easy to find and ideally located for frequent use.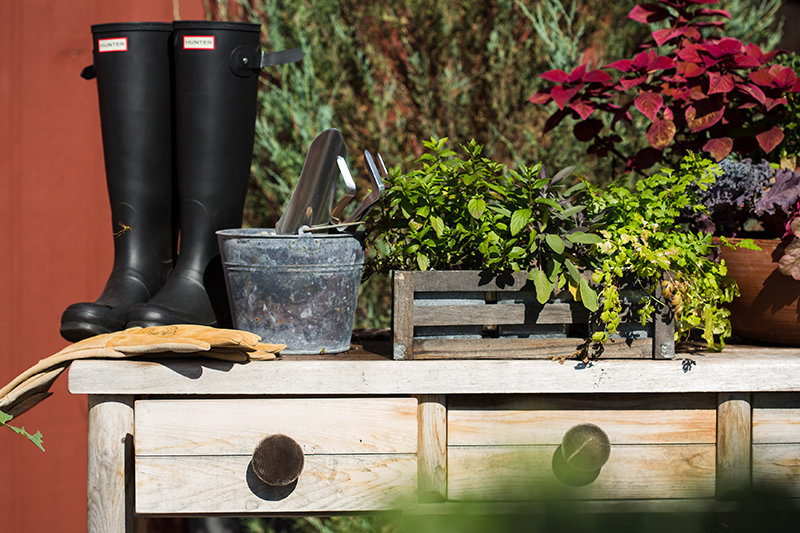 Whatever the project, you'll find helpful solutions at the Johnson County Home + Garden Show. Have trouble staying organized? JLB Simplify will be sharing tips on our Main Stage, presented by IKEA, all weekend long. You can also connect with hundreds of local home improvement experts who can help you make those decluttering, reorganizing, landscaping dreams a reality. Haven't bought tickets yet?
Get 2-for-1 on Facebook
and treat a friend or family member to the show. We can't wait to see you there!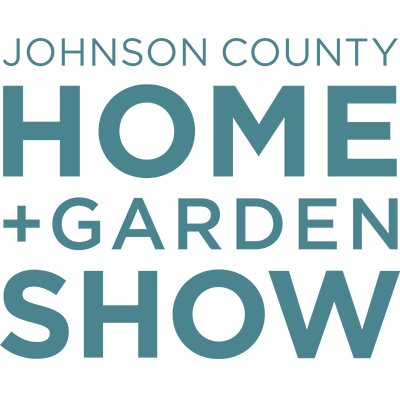 OVERLAND PARK CONVENTION CENTER
JANUARY 6-8, 2017.