New Year's Resolutions for Your Home
Jan 2, 2017, 20:29 PM
If your house could talk, there are a few upgrades it would have requested for Christmas. Take the opportunity to improve your house in 2017 by preemptively screening for problems, making easy repairs and adding "smart home" technology.
Show Some HVAC Love
– Your heating, ventilating and air conditioning system works hard to keep you toasty warm in the winter and cool in the heat of summer. An annual furnace inspection is a cost effective way to prolong the life of the system, save energy and decrease health risks.
Home Automation
– Everything from thermostats to light bulbs are becoming technologically integrated with mobile apps and wifi connectivity. One of the big advantages to investing in these new products is being able to remotely control temperature in the home for energy savings and receiving data about energy usage. Wifi-enable lights are an excellent way to randomly turn them off and on during vacation, making it look like someone is in the home and consequently deterring burglars.
Winter Proofing
– While serious heat leaks might indicate the need to replaces walls, windows or doors, the average homeowner should evaluate the condition of the caulk around those various exit points. If it's in bad shape, redoing it will help mitigate some of the heat loss at little cost.
Find everything you need to upgrade your space at the Johnson County Home + Garden Show, happening January 6-8 at the Overland Park Convention Center. With hundreds of local pros ready to help with your next home improvement project, it's a must-attend event for KC homeowners. Don't have tickets yet?
Get 2-for-1 when you connect with us on Facebook
and treat a friend or family member to the show. We can't wait to see you there!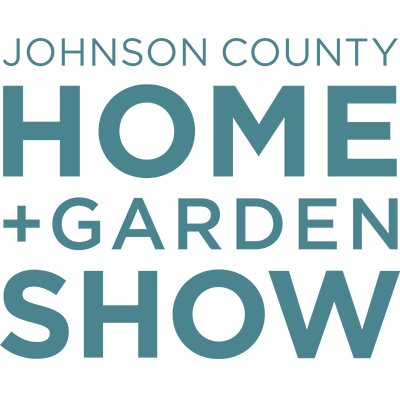 OVERLAND PARK CONVENTION CENTER
JANUARY 6-8, 2017.