Celeb Tips for Updating Your Home
Jan 21, 2016, 16:33 PM
At the
2016 Johnson County Home + Garden Show
you can find the latest in home style and landscaping must-haves. But with so much to see, do, and buy this weekend, where should you even start? Have no fear, the DIY pros are here! Let tips from Lifestyle Enthusiasts,
The Beekman Boys,
HGTV's
Bath Crasher
, Matt Muenster, and HGTV's
Two Chicks and a Hammer
, guide you through all of the fabulous finds available at the home show.
Q: What are your best tips to help homeowners with curb appeal year-round?
Beekman Boys: "Take a photo of your home during every season, but actually look at it during a different season. For instance, study the winter home during the peak of summer. Having different perspective will help you think creatively."


Matt Muenster: "Keep a tight ship. A tidy house has appeal, and it costs nothing!"


Two Chicks and a Hammer:
"Keep the front of your house clean (hose it down or pressure wash it whenever needed) and tidy (sweep the walk, keep the mulch in the beds, remove dead plant material, mow the grass)."
Takeaway Tip:
Keep it clean and don't be afraid to change it up with fresh perspective!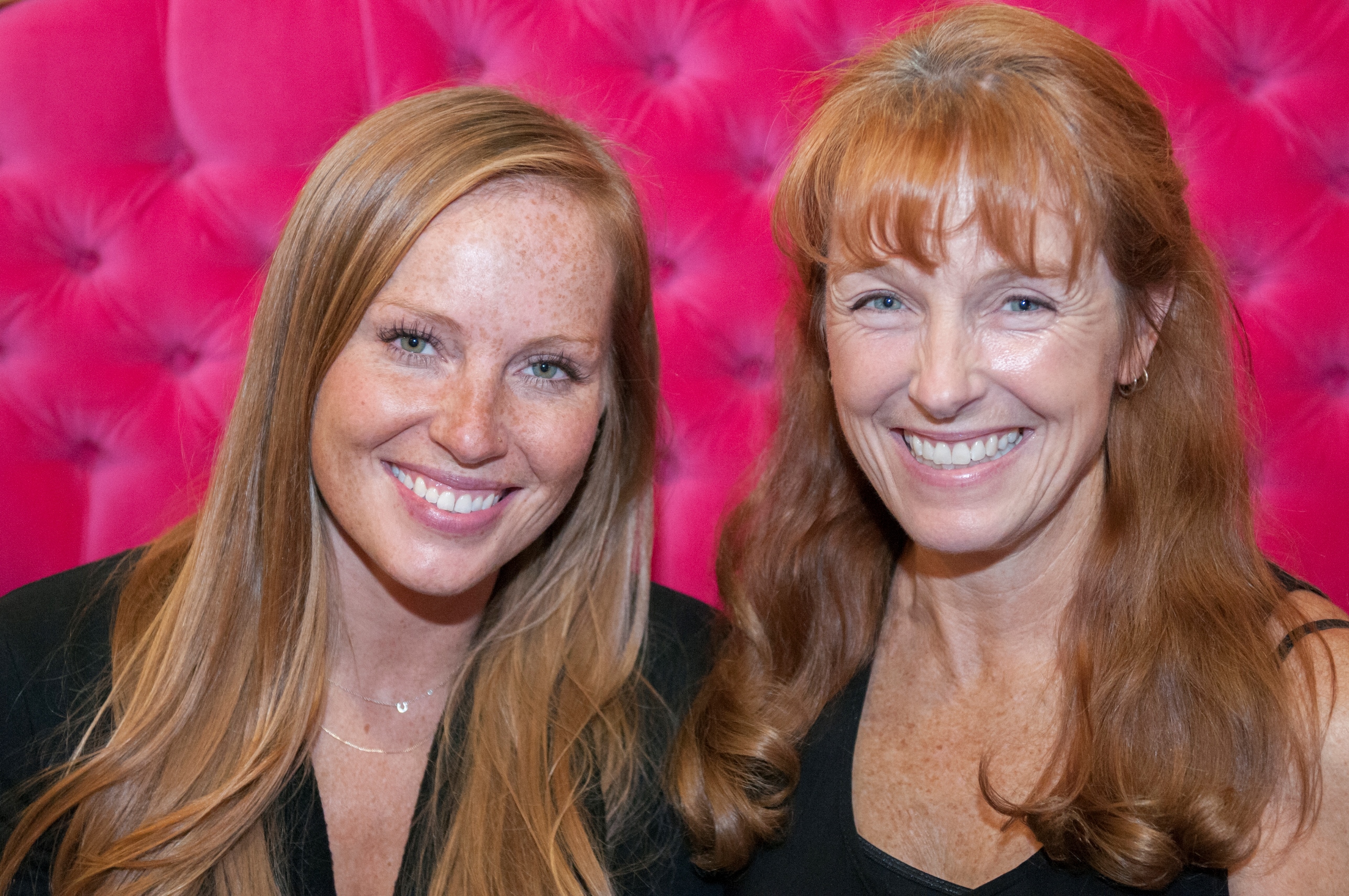 Q: What's your go-to hostess gift?
Beekman Boys: "Something from Beekman 1802, of course!"


Matt Muenster: "Everything seems to take place at my house, so I'm not sure!"


Two Chicks and a Hammer:
"Wine and a candle."
Takeaway Tip:
When you don't have time to get something from Beekman1802 or wine, just have the shindig at your house!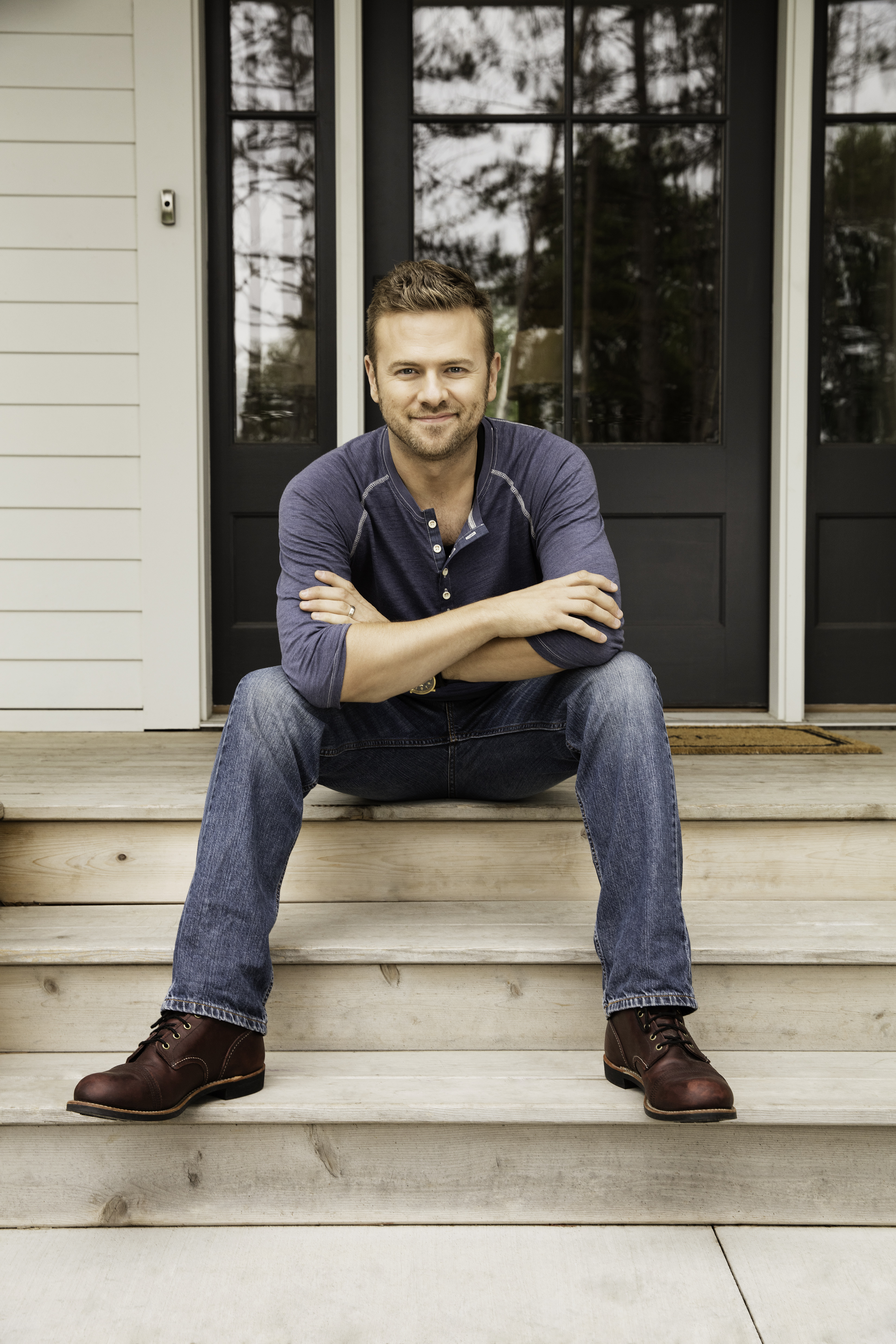 Q: What should homeowners look for when it comes to working with a contractor or interior designer?
Beekman Boys: "In either of these professions, you are only as good as your last job. Make sure to listen to what prior clients are saying."


Matt Muenster: "Someone they genuinely like. Sit down across from them and trust your gut. You'll be entering a relationship with them with your project, so don't enter into relationships if you don't like the person."


Two Chicks and a Hammer:
"Good references, shows up on time, price is not at the top or bottom of the price range for services in your area."
Takeaway Tip:
Triple Check! Check past experience, check resources, check price-point - oh yeah, and make sure you actually like the person!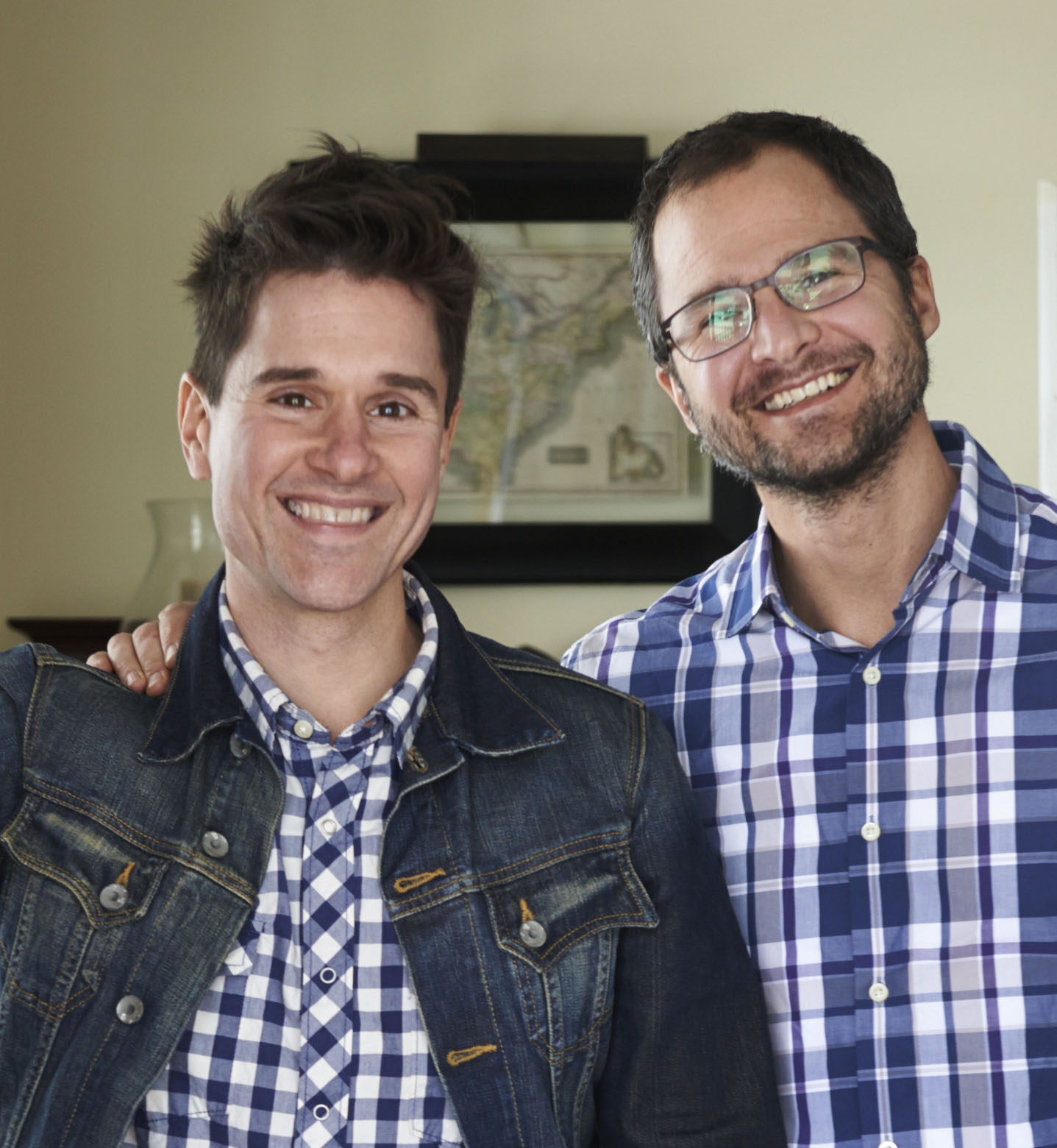 Q: What is your favorite space to makeover and why?
Beekman Boys: "Bathrooms! People are naked in this room more than any other - it should be the most comfortable."


Matt Muenster: "Is it too casual to say bathroom at this point?"


Two Chicks and a Hammer: "…Houses and their needs are unique, like children, [so we] haven't been able to develop a favorite. [We] like making any space more functional and more beautiful."


Takeaway Tip:
Make sure your bathroom is up to par; a lot of time is spent there. When updating any area of your house (bathroom included) make it functional and beautiful.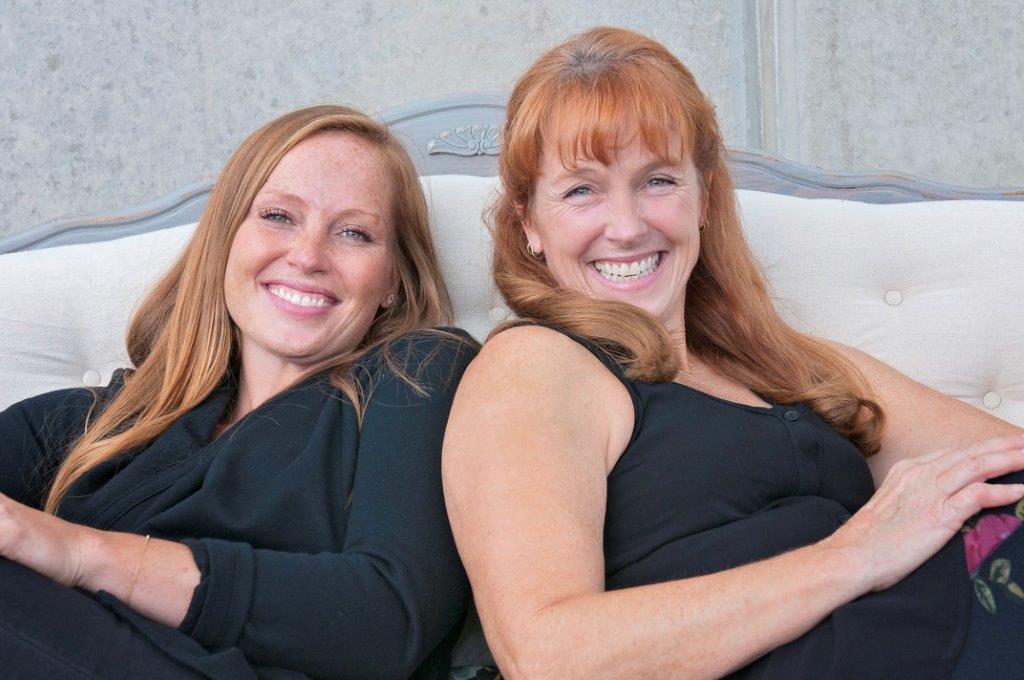 Q: What's one thing you think people should splurge on?
Beekman Boys: "Quality. Buy less, but buy better."

Matt Muenster: "Music, everywhere in your house."


Two Chicks and a Hammer:
"Shoes."
Takeaway Tip:
Splurge on the things you absolutely love for your home. And hey, shoes count as home decor too...
Q: What's the best way for homeowners to incorporate the latest trends into their decor? How can you tell what has staying power and what doesn't?

Beekman Boys: "Spend time thinking about the structure and lay out of your room and put most of your money into quality furniture pieces. You can easily and cheaply purchase "trend-driven" decor pieces at places like Target and Home Goods to keep the room looking fresh and current."


Matt Muenster: "Avoid even using the word 'trend.' It's my least favorite word in design. It implies that whatever design decision you make has a shelf life. Do what feels good to you. Take inspiration from everywhere. And by all means, never make a decision based on what you think the next person who lives in your house will think!! That might be my biggest pet peeve."


Two Chicks and a Hammer: "How can you tell what has staying power and what doesn't? If you must follow a trend, translate it into easily changeable items like wall color, throw pillows, and inexpensive side tables. Beauty is timeless - if you think something is beautiful, that is how you can tell if whether it should be in your home and whether it will stand the test of time."
Takeaway Tip:
Accessorize, accessorize, accessorize - and by all means, do not say the word 'trend' when meeting Matt Muenster!
Make sure to see all of these celebrities this weekend ONLY at the
2016 Johnson County Home + Garden Show
! Don't have tickets yet?
Get 2-for-1 when you connect with us on Facebook
!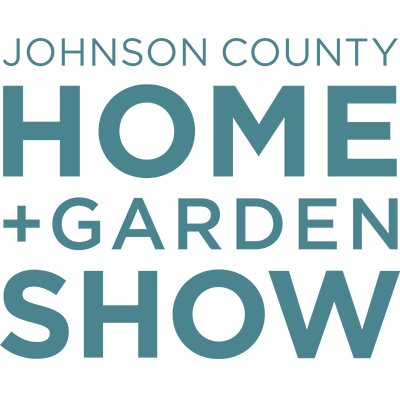 OVERLAND PARK CONVENTION CENTER
JANUARY 22-24, 2016.