New Year. New Home. New You.
Jan 19, 2016, 19:18 PM
From hosts of HGTV's hottest shows, to the Cooking Channel's most fabulous lifestyle duo, let the celebrity presentations at the 2016
Johnson County Home + Garden Show
inspire you to start the new year off right! Find out this year's newest trends for you and your home from these DIYing pros.
Learn to Style your Lifestyle
If you haven't heard of the Beekman Boys, we've got a treat for you at this year's Johnson County Home + Garden Show. The Cooking Channel's, Josh Kilmer-Purcell and Dr. Brent Ridge are sharing all of the best tidbits from their lifestyle brand Beekman1802, and their bestselling cookbook and memoir. From delicious drink recipes and comfort foods to home decor and skin care the Beekman Boys have every aspect of your home and you covered. Josh and Brent take the IKEA Stage Jan. 22 at 5 PM and Jan. 23 at 3 PM.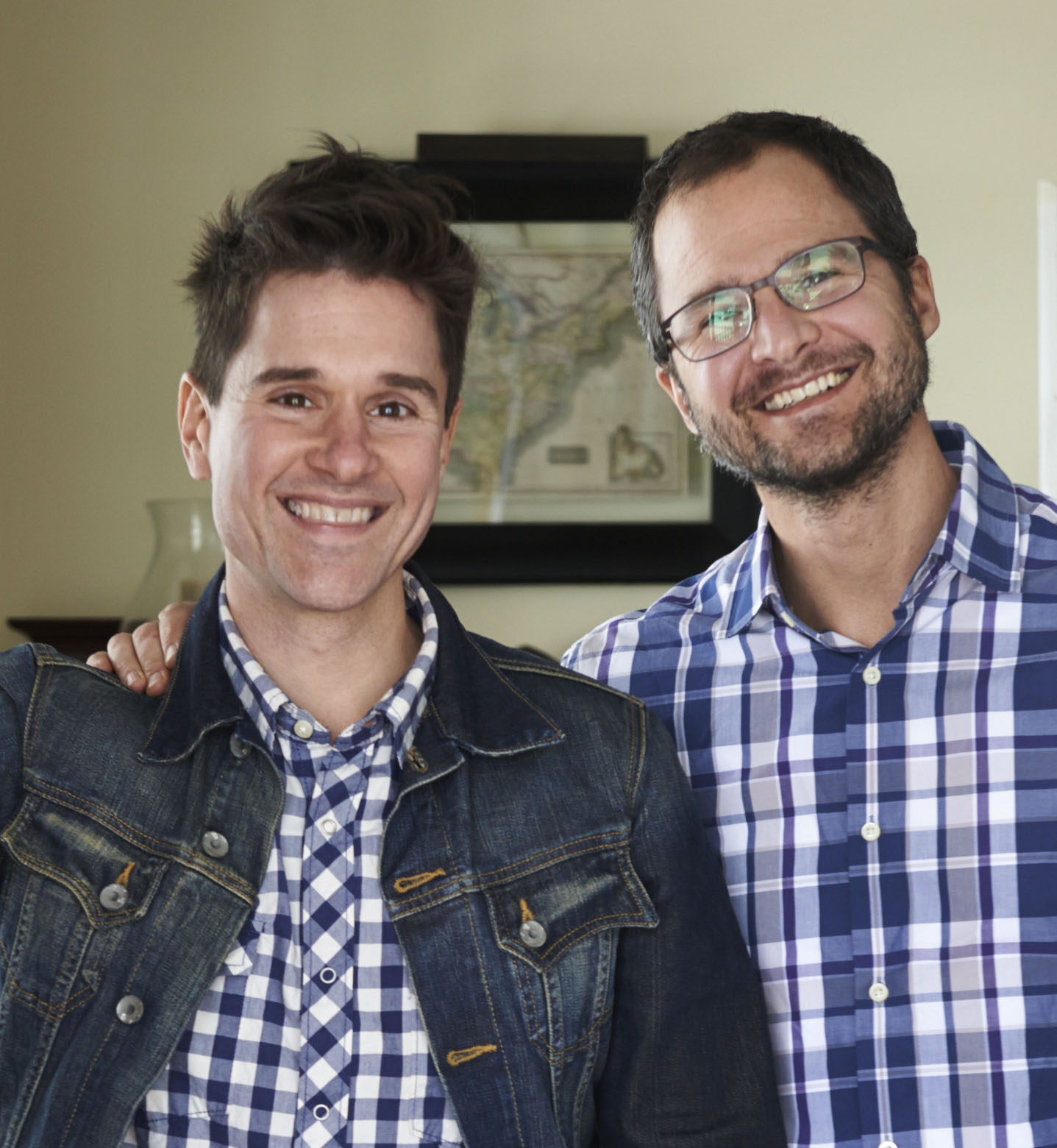 Turn your Bathroom into an Oasis
Bathroom not up to par? In HGTV's
Bath Crashers
, unsuspecting homeowners get the ultimate surprise of a brand-new bathroom when licensed contractor Matt Muenster and his
Bath Crashers
crew ambush them in the home improvement aisle. Three days later, their bathroom is totally transformed into the most spectacular space in the house. Now, Matt will give a crash course in Bathroom Remodeling 101 at the Johnson County Home + Garden Show on the IKEA Stage Jan. 22 and 23 at 6 PM and Jan. 24 at 2 PM.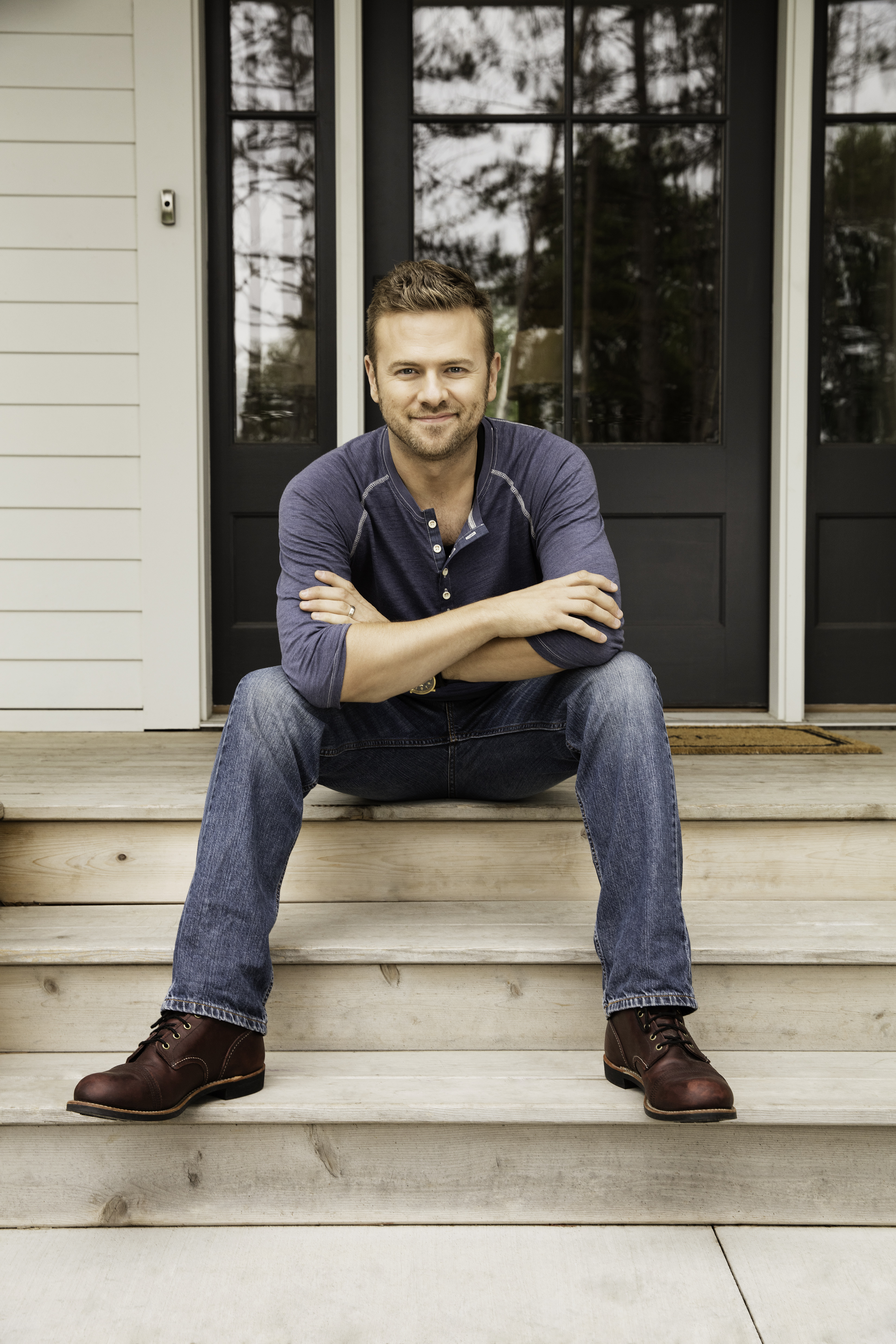 Out With the Old, In With the New
In the market for a new house all together? Get the tricks of the trade with HGTV's, Mina Starsiak and Karen Rominger of
Two Chicks and a Hammer
. The mother-daughter duo buys run down homes and transform them into stunning urban remodels in their hometown of Indianapolis. With Mina's real estate know-how and Karen's no-nonsense legal background, these ladies are unstoppable in getting a property they want and transforming it into a stunner. When it comes to exciting new homes in any city, it all comes down to
Two Chicks and a Hammer
. Don't miss these two chicks when they take on the IKEA Stage Jan. 23 at 1 PM and 5 PM, and Jan. 24 at 1 PM and 3 PM.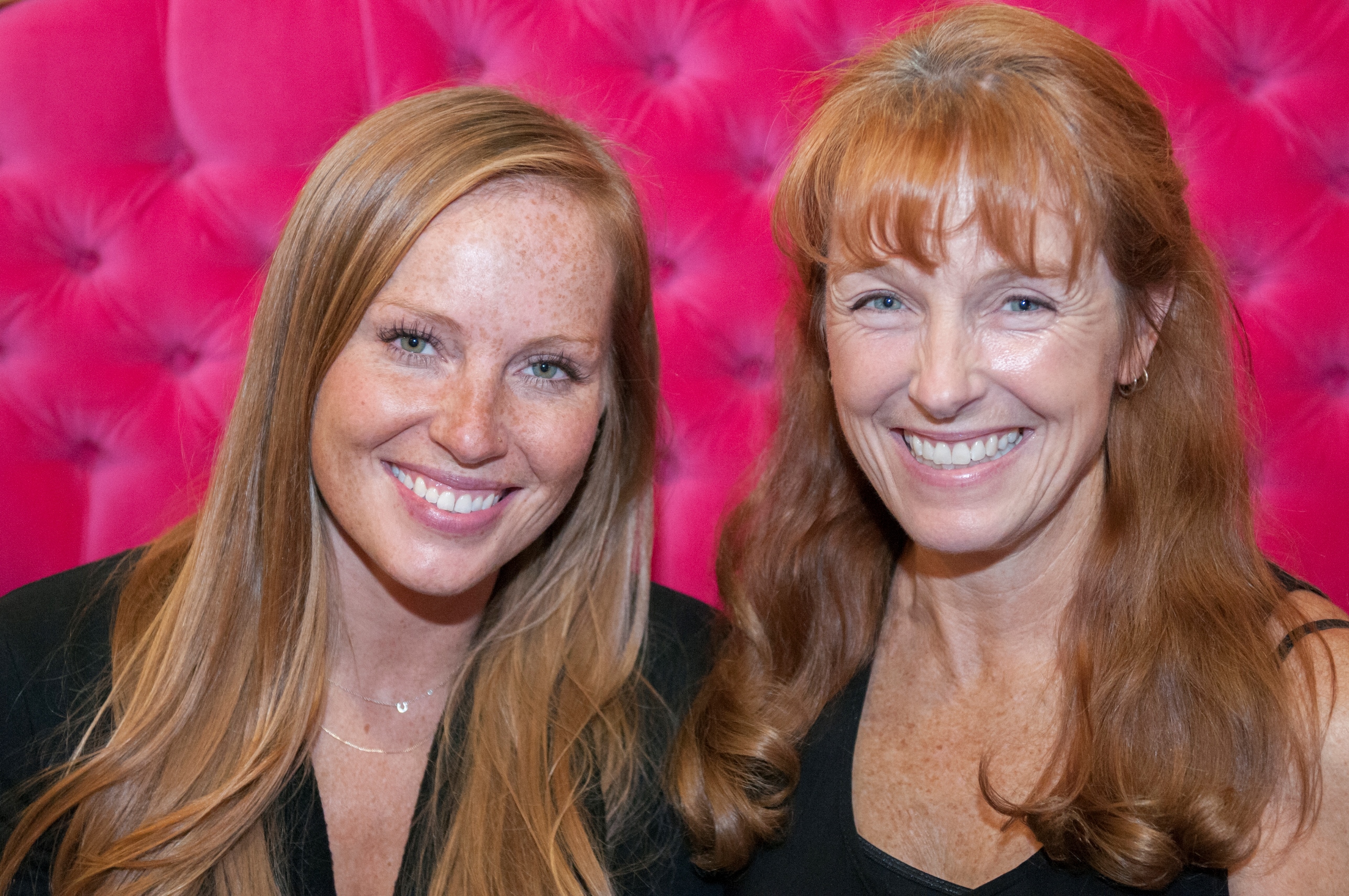 Turn Trash Into Treasure
Don't drag that old coffee table to the curb quite yet, it may have a whole lot of life and beauty left in it! If you have a piece of furniture that needs some TLC watch how Leanne Lee, the Diva of DIY rehabs drab furniture and turns it into great conversation starters. Leanne's feature, Drab to Fab will be presented on the IKEA Stage Jan. 22 at 1 PM and 4 PM, Jan. 23 at noon and 7 PM, and Jan. 24 at noon and 4PM.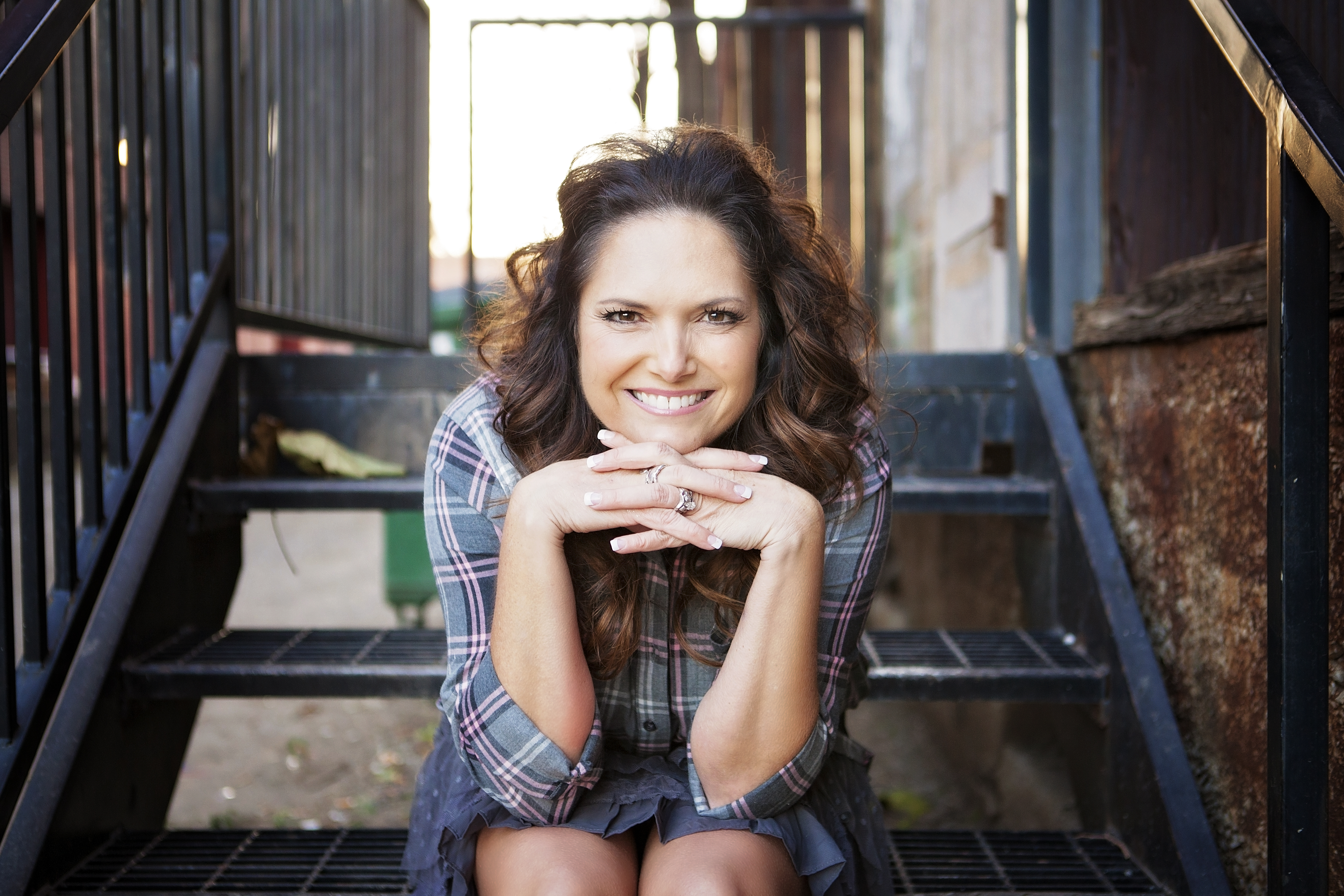 Make 2016 the best year for you and your home by visiting the 2016
Johnson County Home + Garden Show
at the Overland Park Convention Center this weekend ONLY! Don't have tickets yet?
Get 2-for-1 on Facebook
and treat a friend or family member to the show - we can't wait to see you there!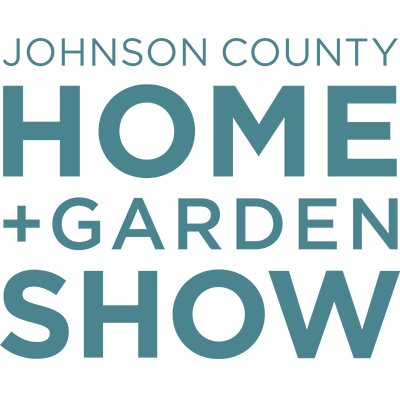 OVERLAND PARK CONVENTION CENTER
JANUARY 22-24, 2016.