Getting to Know Clint Harp
Mar 10, 2019, 19:07 PM
Fans of the HGTV hit, Fixer Upper, will remember Clint as a talented woodworker and artisan who could transform almost anything into the perfect piece of furniture. Now you can see more of his passion for woodworking on the DIY show "Wood Work." Together with his wife Kelly and their three kids, the Harps spend each day working on Harp Design Co. As they create quality furniture and home goods, the family deals with everything from national exposure to the small challenges of managing a business. Get to know Clint in our brief interview below.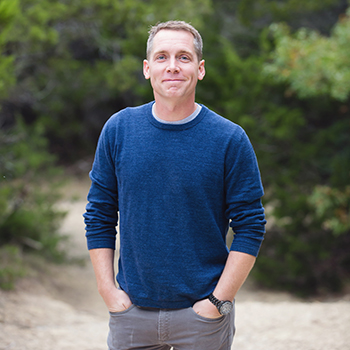 Q. What décor items are worth splurging on?
A. I'm biased but I would say all furniture. Ask around and the things that get handed down from generation to generation are tables and beds and dressers and benches and chairs…spend money on things that last and you will bless generations of people long after you're gone.
Q. Would you rather upgrade your closet, bathroom or kitchen?
A. I'd rather upgrade my kitchen because we live in it as a family. I need a clean bathroom & an organized closet.
Q. What are your best outdoor décor tips?
A. If you don't love doing it or have an eye for it…find someone who does and rely on them. Curb appeal is so important, and the beauty and functionality of your backyard can add so much to your life. So I say spend time, effort, and money if you have to, to really make it right…you'll be glad you did.
Q. Could you live in a tiny home?
A. By myself? Yes…With a wife and 3 kids? For a weekend!
Q. What's your best organization hack?
A. Throw crap away!!!! We hold on to so much stuff that we just really don't need and we find ourselves organizing stuff we don't even need. Before you organize anything, go through everything and only hold on to the stuff that you truly, truly need and use.
Make sure to see Clint on March 8 and 9 on the Living IN Kansas City Stage. DOn't have your tickets yet? Buy online and save $2.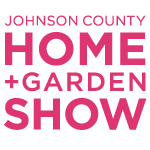 MARCH 8 - 10, 2019OVERLAND PARK CONVENTION CENTER