Harmony by White Wing Healing Arts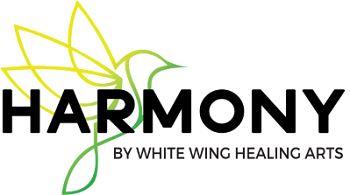 Booth: 636
312 SW Greenwich Dr.
Suite 50
HARMONY by White Wing Healing Arts' mission is to bring scientifically proven, high-quality, hemp-derived CBD products to the marketplace, providing users with easy-to-use topicals for natural, soothing relief and radiant skin health. HARMONY CBD Therapeutic Creams are rooted in the wellness principles and practices of White Wing Healing Arts whose focus is to help people become more aware of them and elicit personal healing, be it emotional, physical, or mental.
Stop by our booth 636 to learn more about how you can keep your body in HARMONY!