Zucca & Daughters & Sons Roofing Co., Inc.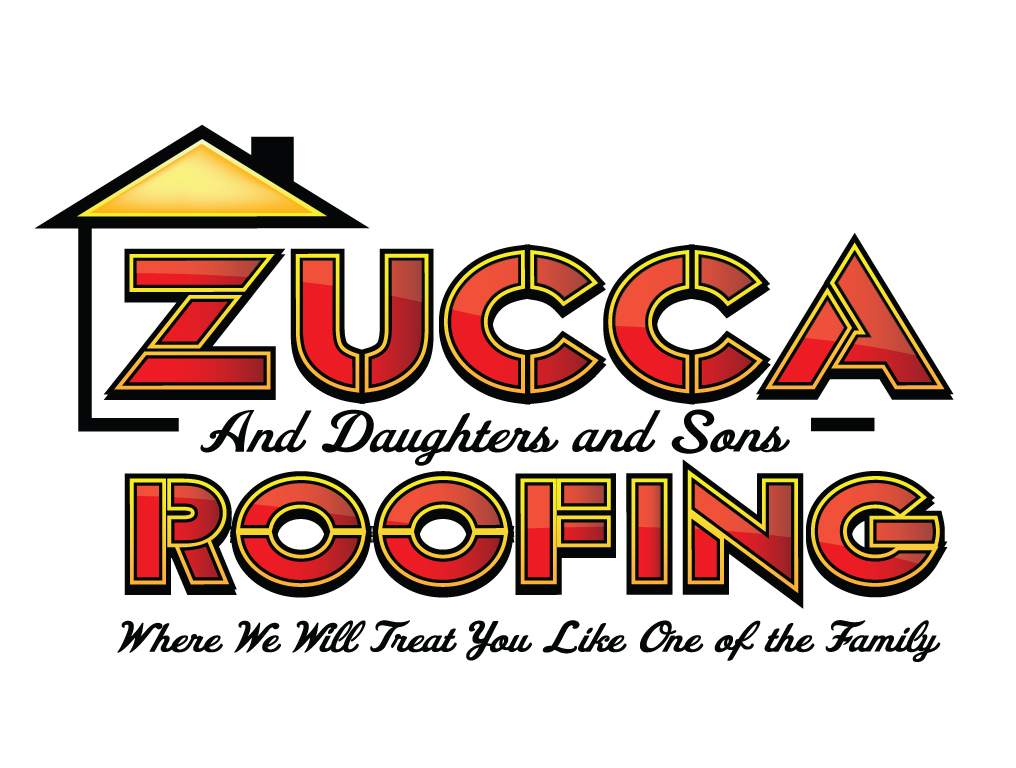 Booth: 1202
2803 US-40 A
Since 1978 Zucca & Daughters & Sons Roofing Co., Inc. has been delivering honest, trustworthy roofing services to the Kansas City metropolitan area. Family owned for over 40 years, we provide the stability of a long-standing company while maintaining the level of service you expect from a small company. We offer FREE Estimates and Roof Inspections. We don't just do ROOFING, GUTTERS, SIDING and WINDOWS - we take care of your home! We offer residential, commercial and repair services - MO & KS licensed and insured.
Come see us at booth #1302 and guess how many ROOFING NAILS are in a jar to be entered into a drawing for an ARLO PRO SMART HOME HAD WIRELESS IP SECURITY CAMERA 3-PACK. We look forward to meeting you and treating you like one of our family!